Monthly Archives:
May 2015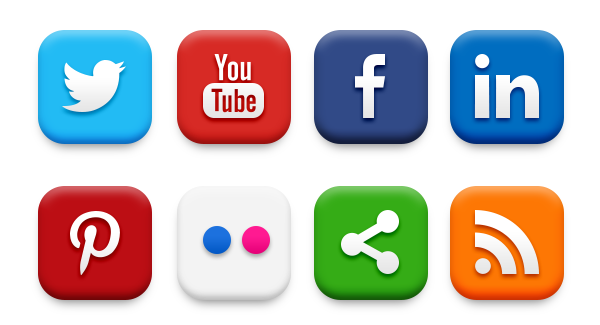 The numbers are simply astounding. At last count, there are over one BILLION people (yes billion, not million) on Facebook. The amount of people on Facebook is comparable to the population of the most populous country on Earth, China. Every other country has a population less than Facebook.
There are over 302 million people on Twitter. While that number may seem paltry in comparison to Facebook, that number in perspective is also quite astonishing. The amount of people on Twitter is greater than the populations of Mexico, Canada, France, and the United Kingdom COMBINED! And, adding to these eye-popping numbers is the latest revelation that Instagram is right on the heels of Twitter in terms of total overall users, as they have eclipsed the 300 million mark.
Some may still have the outdated perception that social media networks are populated mostly through teenage girls posing for "selfies" and hipster bloggers in downtown coffee houses. The reality today is that these large user numbers could not be achieved without participation from people in virtually every walk of life, across almost every demographic. Among the demographics represented on social media today, in abundant numbers, are business owners and professional decision makers. In other words: YOUR CUSTOMERS, YOUR TARGETS, YOUR SALES PROSPECTS.
May 4, 2015