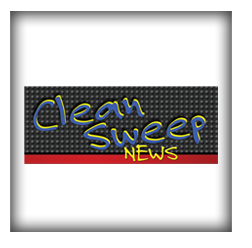 Clean Sweep Newsletter
In an effort to reduce paper consumption and implement sustainable practices, we are now publishing our NCL Clean Sweep Newsletter in a downloadable, digital format.
Please note: the following newsletters require a PDF reader such as Adobe Acrobat. To download a free copy of Adobe Acrobat, please click here.

The Clean Sweep, Fall 2008

The Clean Sweep, Winter 2009