Green Cleaning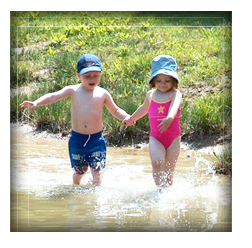 Green Cleaning, the NCL way!
Get started today-it's easy! NCL can help your organization "go green" with Earth Sense® Product Systems, environmentally responsible products, procedures, programs, equipment, and training.
For over a decade, National Chemical Laboratories, Inc. has been a pioneer in the field of green cleaning since the introduction of our unique and innovative Earth Sense® Chemical Management System. Today, the Earth Sense® Systems include an even broader range of products, programs, and dilution control solutions all designed around the basic requirements of green cleaning for health and protecting the environment.
Green Cleaning:
Creates a healthy environment
Protects the health of workers
Improves attention, morale, and productivity
Preserves and sustains the environment
Increases the useful lifespan for buildings
In the long run....saves money!
Click Here for additional information about Earth Sense® products.
For specific questions, additional information or technical support, contact us by e-mail at info@nclonline.com.